Mark Zuckerberg is both chief executive and chairman of Facebook. He faced renewed questions on whether.
The Times' report, which it said was based on interviews with more than 50 insiders, is extraordinary.
On the topic of whether Donald Trump, had broken Facebook's policies.
"Mr Zuckerberg did not participate in the debate."
On the issue of sharing data about to what extent the firm should share details of Russian meddling with the public, Mr Zuckerberg "did not participate in the conversations".
Fake news
Zuckerberg laid out some concrete things the social network intends to do to improve how it deals with fake news and objectionable content… including:
tweaking the news feed algorithm to reduce distribution of sensational content
appointing an independent body to hear appeals about content that has been taken down
quarterly transparency reports on the amount and type of content that violates community standards
Sheryl Sandberg also responded to the criticisms in a blogpost.
But the revelations in the New York Times made for shocking reading. Not least to Mr Zuckerberg.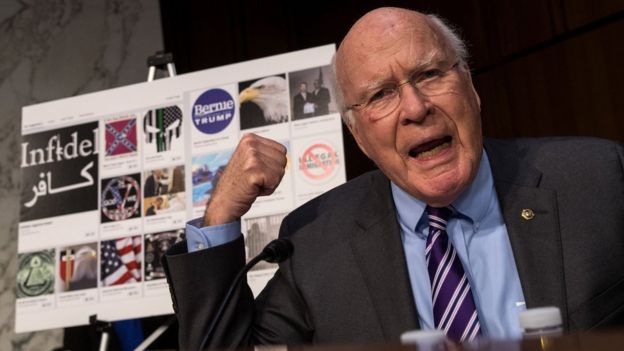 That kind of behaviour "might be normal in Washington," Mr Zuckerberg said, "but it's not something I want Facebook to be associated with". In 2017 Facebook spent $11.5m, and hired 11 lobbying firms, to push the company's interests in Washington. But it was the actions of one firm, Definers, that took things a step further.
And if you've ever been unfortunate enough to peer into the internet's dirty basement, you'll know conspiracies about Mr Soros, mostly with anti-Semitic undertones, are commonplace.
Mr Soros, as it turns out, is apparently not the wealthy backer behind Freedom from Facebook. His foundation denies it, calling the whole affair "reprehensible".
Source: BBC News.